Discover the world your way! Learn more about different travel types and how Far Away Land Travel can help by browsing the highlights below. They aren't all mutually exclusive, so you might end up mixing and matching during your trip.

Far Away Land Travel can help you with all your travel needs, so be sure to send a message if you can't spot what you're looking for.
Cruising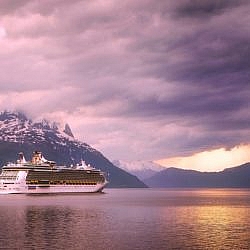 Cruising is a great way to visit multiple locations during your trip, since you don't have to unpack your suitcase every night or two.
➤ Current Offers:
➤ Sample Itineraries:
➤ Related Articles:
Train Journeys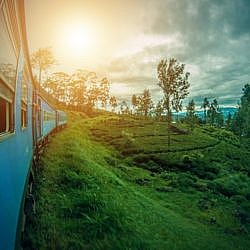 If you've got a long distance to cover, taking the train is a fantastic way to see the most amazing scenery!
➤ Current Offers:
➤ Sample Itineraries:
➤ Related Articles:
Romance Travel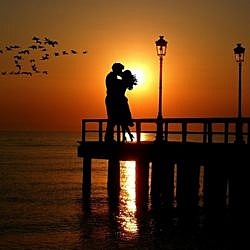 Valentine's Day. Proposals. Destination weddings. Honeymoons. Anniversaries. Renewals of vows. Need more be said?
➤ Current Offers:
Beach Vacations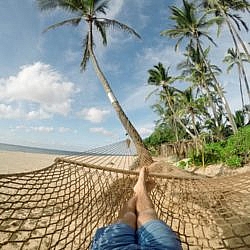 When you just want to get away and relax, a beach destination is the perfect place!
➤ Current Offers:
Family Travel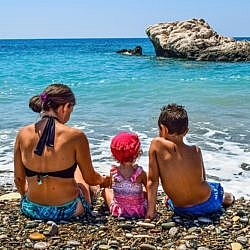 Whether you're just travelling with your spouse and kids, making it a multigenerational affair, or planning a family reunion, there is no better way to spend time with loved ones than while experiencing once-in-a-lifetime destinations.
➤ Current Offers:
➤ Related Articles:
Special Needs & Accessible Travel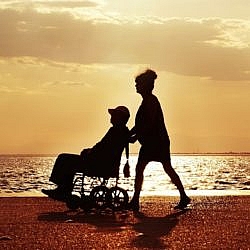 Travelling with special needs isn't always easy, but it actually doesn't have to be so complicated!
➤ Related Articles:
Pet-Friendly Travel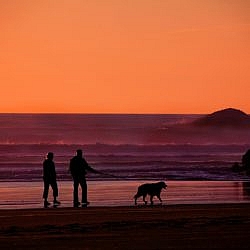 Pet-friendly travel isn't exactly obvious, but there are dedicated travel services out there!
Sustainable & Responsible Tourism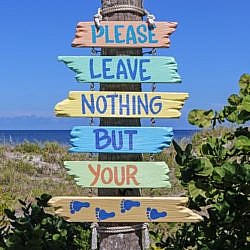 The world is a fragile place, and we can all do our part to preserve it, even when we travel.
➤ Current Offers:
Group Travel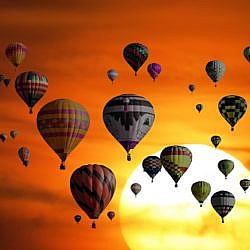 Planning a group trip is in a class of its own! Group types range from bach parties, incentive travel, and family reunions to destination weddings, meetings or conferences, and niche trips for clubs and organizations, and everything in between!
➤ Current Offers: