Explore the featured travel interests below to be inspired! Whether you're an old hand or trying something new, themed travel can be a unique and exciting way to see the world.
Your niche travel interests aren't featured below? No worries! Get in touch and let's talk — Far Away Land Travel will always plan a trip designed just for you.
Walking & Hiking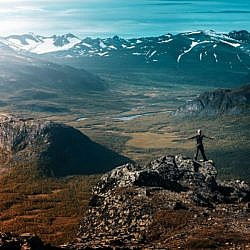 ➤ Current Offers:
➤ Sample Itineraries:
➤ Related Articles:
Disney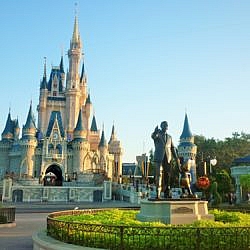 From theme parks across the world to cruises, guided tours, and three beachfront resorts, there is no shortage of places to visit with Disney.
➤ Related Articles:
Golf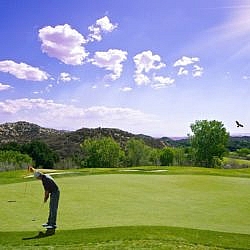 ➤ Current Offers:
➤ Related Articles:
Canoeing & Kayaking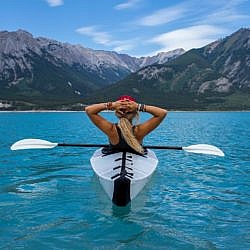 ➤ Current Offers:
➤ Related Articles:
Fishing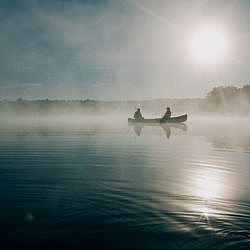 ➤ Current Offers:
➤ Sample Itineraries:
➤ Related Articles:
Snorkel & Scuba