Have you ever thought it might be fun to end your next trip to Europe by crossing the Atlantic Ocean by cruise instead of flying? Now's your chance! As part of the Distinctive Voyages program, this fantastic transatlantic crossing from Regent Seven Seas is a cruise you won't want to miss!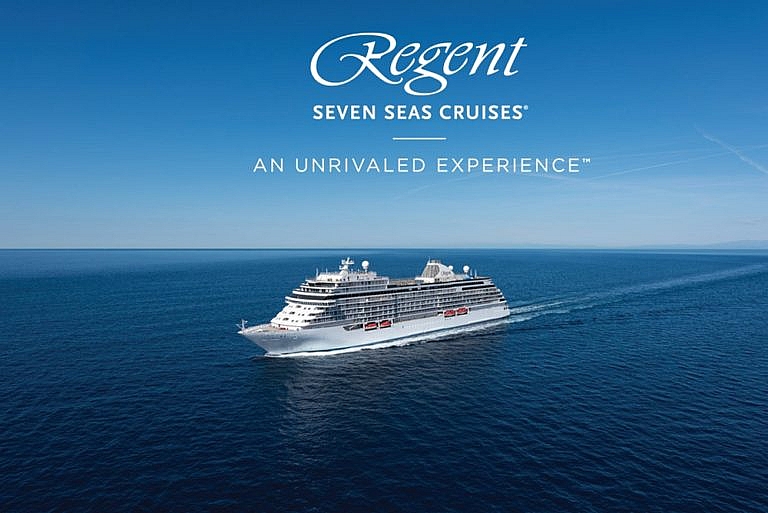 Each Distinctive Voyages cruise includes:
The services of a Distinctive Voyages Host;
An invitation to a Private Welcome Reception;
An Exclusive Shore Event.
The 14-night Grand Atlantic and Azores departs November 23 aboard the Seven Seas Explorer from Lisbon, Portugal to Miami, Florida, with stops for 1 day in Madeira, 2 days in the Azores, 2 days in Bermuda, and 8 days at sea.
→Distinctive Voyages Exclusive Shore Event: Beautiful Bermuda — The Best of The West with Private Rum Tasting and Lunch
✔ Extra Perk! Participate in a private fireside chat with one of the onboard lecturers while enjoying cocktails and canapes.
Only first and second passengers are eligible. Offers are subject to availability at time of booking, and may be altered or withdrawn at any time without notice.
Please contact using the link below for full product description, offer details, and terms and conditions, including deposit and final payment information, cancellation policies, and change fees.