Browse the featured destinations below to get your imagination going! From expert knowledge to direct travel experience, there is something special about each of the destinations on this list.

Of course, if you don't see what you're looking for below, you can always count on Far Away Land Travel to plan the perfect trip to any of your preferred destinations!
South Korea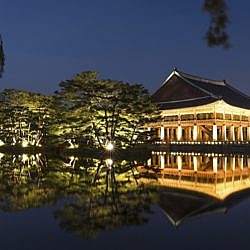 Serene Buddhist temples nestled into a mountainside and surrounded by cherry blossoms are a common sight in South Korea, often located within a busy city!
➤ Current Offers:
➤ Sample Itineraries:
Ecuador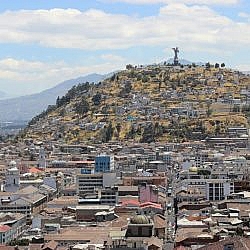 With the Amazon Basin on one side, the Pacific Ocean on the other, and the Andes Mountains in the middle, Ecuador's landscape is incredibly diverse.
Peru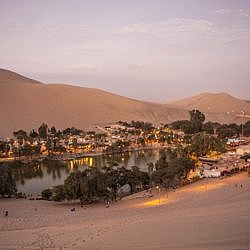 From the desert to the beach, from the rainforest to the mountains, Peru has it all! Those seeking history and culture will marvel at the abundant options.
Mexico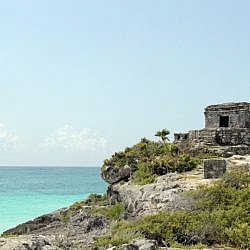 Known for its spectacular beaches, fantastic weather, underwater sports, and outdoor adventure opportunities, Mexico sees plenty of repeat visitors.
➤ Current Offers:
Australia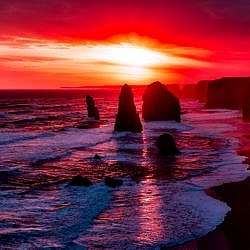 Surrounded by two oceans, Australia is a great place for water sports, and with deserts and forests as well, many other outdoor adventure pursuits, too!
British Columbia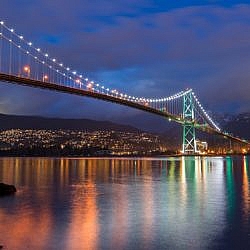 British Columbia is the perfect destination for outdoor adventures, with mountains, forests, lakes, and rivers, as well as a lengthy coastline to explore.
➤ Current Offers:
➤ Sample Itineraries:
➤ Related Articles:
Alaska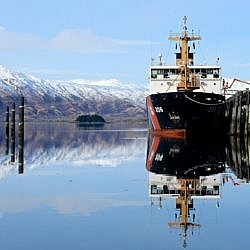 The splendour of the glaciers throughout Alaska, and the amazing opportunities for viewing wildlife, have made this state a popular travel destination.
➤ Current Offers:
➤ Sample Itineraries:
➤ Related Articles:
Florida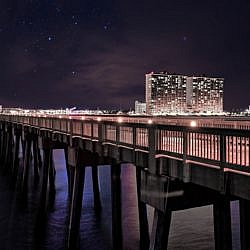 Known for its beaches, nightlife, and family-friendly theme parks, a trip to anywhere in Florida is sure to please!
➤ Current Offers:
France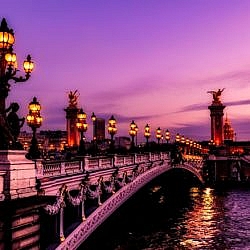 A dream destination for many, France attracts foodies, wine lovers, art fans, and history buffs alike to its cities, mountains, valleys, and beaches.
➤ Current Offers:
➤ Related Articles:
England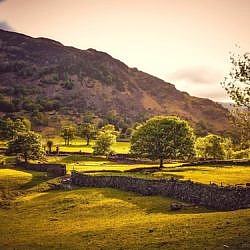 Whether your passion is art, literature, or history, England is sure to entice, with its modern cities, centuries-old attractions, and scenic countryside.
➤ Current Offers:
Alberta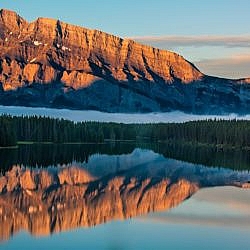 It's easy to spend all your time in the mountains when you visit Alberta, but the province's cities and Badlands are also great destinations to visit!
➤ Current Offers:
➤ Sample Itineraries:
Caribbean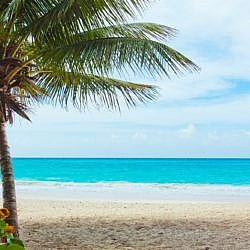 It really doesn't matter where you go in the Caribbean — you'll get white-sand beaches, warm breezes, blue skies, palm trees, and turquoise seas.
➤ Current Offers:
Israel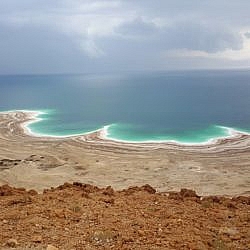 You might assume that Israel is all about pilgrimages, and that's true, but with lush valleys, rolling hills, gushing rivers, and three seas at its borders, it's also a great destination to explore through active pursuits.
Spain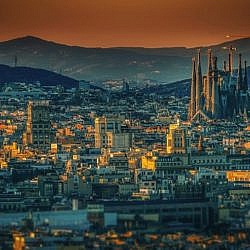 With the Atlantic on one side and the Mediterranean on the other, with the Pyrenees mountains and France to the North, and the Strait of Gibraltar and Africa to the South, Spain is about as varied a destination as anyone could wish for.
➤ Current Offers:
➤ Sample Itineraries: